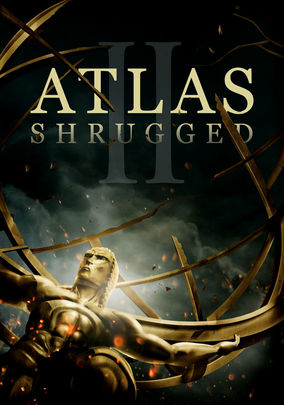 Atlas Shrugged: Part II
2012
Rated PG-13
112 mins
The second installment of the Atlas Shrugged trilogy finds the world's economy in dire straits, prompting corporate protagonist Dagny Taggart to search for a solution amid the rubble of a long-abandoned factory.
Rent DVDs for only $7.99 a month.
Movie Details

Loading
We're sorry an error occurred while processing your request.