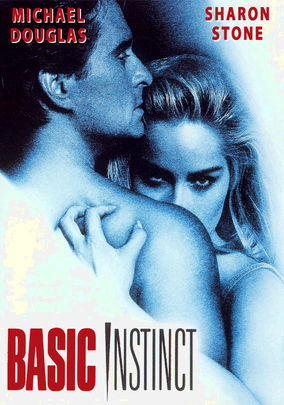 Basic Instinct
1992
Rated UR
128 mins
Facing internal inquiry, Det. Curran doggedly pursues a case involving Catherine, a writer and temptress who is suspected in a murder reminiscent of a crime detailed in her book. As the body count rises, so does Curran's obsession with Catherine.
Rent DVDs for only $7.99 a month.
Movie Details

Loading
We're sorry an error occurred while processing your request.