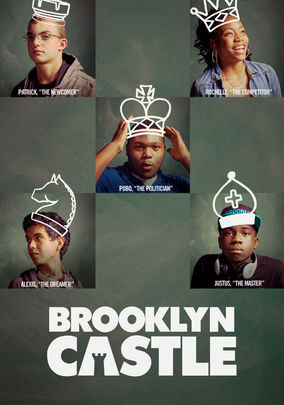 Brooklyn Castle
2012
Rated PG
101 mins
Brooklyn's I.S. 318 is home to America's best junior high school chess team, but budget cuts are threatening to undermine the team's success. This inspiring documentary goes inside the fight to keep chess alive and well at the struggling school.
Rent DVDs for only $7.99 a month.

Loading
We're sorry an error occurred while processing your request.