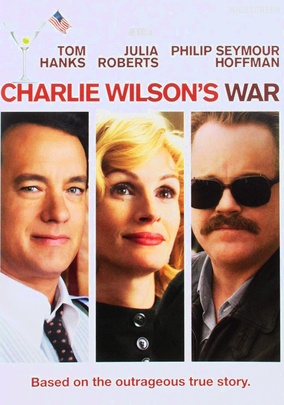 Charlie Wilson's War
2007
Rated R
102 mins
Texas congressman Charlie Wilson sets a series of earth-shaking events in motion when he conspires with a CIA operative (Philip Seymour Hoffman, in an Oscar-nominated role) to aid Afghan mujahideen rebels in their fight against the Soviet Red Army.
Rent DVDs for only $7.99 a month.
Movie Details

Loading
We're sorry an error occurred while processing your request.