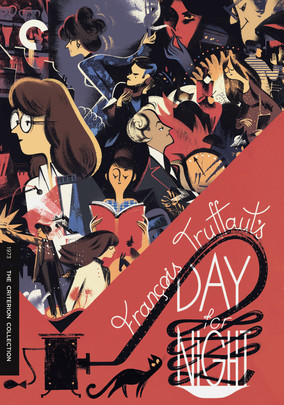 Day for Night
1973
Rated PG
116 mins
Francois Truffaut's lavish dramedy about a film production is a case of life imitating art, with Truffaut playing a director and his most important actor in real life (Jean-Pierre Leaud) portraying Jacqueline Bisset's immature co-star. A thrilling sequence set to music by Georges Delerue celebrates the art of filmmaking as seen from an editor's perspective. It's enough to make you want to shoot your own film!
Rent DVDs for only $7.99 a month.
Movie Details

Loading
We're sorry an error occurred while processing your request.