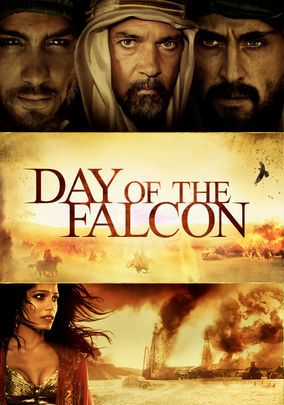 Day of the Falcon
2011
Rated R
125 mins
To find peace after a long and bloody war, two kings declare a large piece of desert to be neutral territory. But when oil is discovered there, one king breaks the treaty and begins drilling.
Rent DVDs for only $7.99 a month.

Loading
We're sorry an error occurred while processing your request.