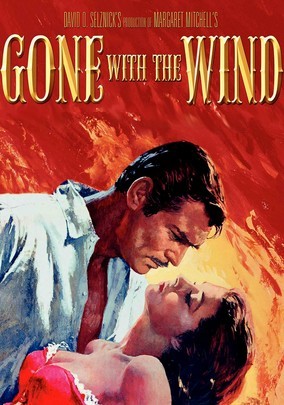 Gone with the Wind
1939
Rated G
233 mins
Director Victor Fleming's 1939 epic adaption of Margaret Mitchell's novel of the same name stars Vivien Leigh as self-absorbed, headstrong Scarlett O'Hara, a Southern Belle who meets her match in Rhett Butler just as the Civil War breaks out.
Rent DVDs for only $7.99 a month.
Movie Details

Loading
We're sorry an error occurred while processing your request.