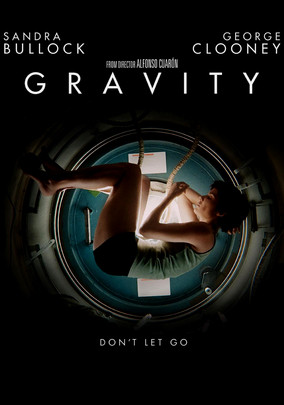 Gravity
2013
Rated PG-13
91 mins
As a medical engineer on her first shuttle mission embarks on a space walk with a seasoned astronaut, debris strikes their craft and destroys it -- leaving the two floating through space tethered together, with no connection to Earth.
Rent DVDs for only $7.99 a month.
Movie Details

Loading
We're sorry an error occurred while processing your request.