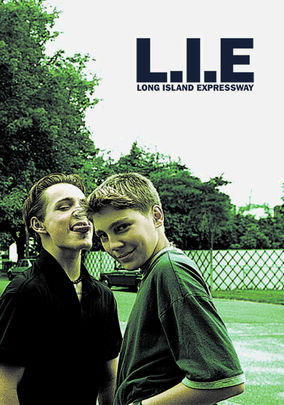 L.I.E.
2001
Rated UR
97 mins
In this biting and disturbing coming-of-age tale from writer-director Michael Cuesta, life is bittersweet along the L.I.E., also known as the Long Island Expressway, as suburban teen Howie Blitzer (Paul Franklin Dano) learns all too clearly. In the space of a week, he loses nearly everything and everyone he knows and is left to navigate his adolescence virtually unsupervised. Brian Cox co-stars as an older man who befriends the troubled youth.
Rent DVDs for only $7.99 a month.
Movie Details

Loading
We're sorry an error occurred while processing your request.