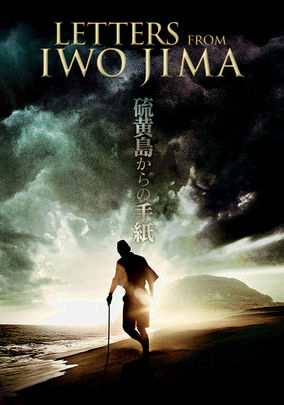 Letters from Iwo Jima
2006
Rated R
140 mins
As tens of thousands of Allied troops push further inland, the Japanese troops defending Iwo Jima during World War II prepare to meet their fate in this Clint Eastwood-directed Oscar nominee, a companion piece to his hit film Flags of Our Fathers. Ken Watanabe stars as a Japanese general who knows his men are outnumbered and, with no hope of rescue, that most will eventually die in battle -- or end up killing themselves.
Rent DVDs for only $7.99 a month.
Movie Details

Loading
We're sorry an error occurred while processing your request.