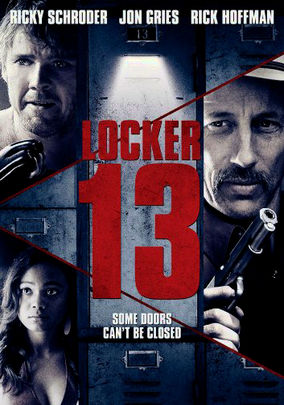 Locker 13
2014
Rated R
103 mins
A mysterious locker is the common thread linking four chilling stories about a washed-up boxer, an assassin who kidnaps three people, a business association with sinister hazing rituals and a suicide club.
Rent unlimited DVDs for only $7.99 a month.

Loading
We're sorry an error occurred while processing your request.