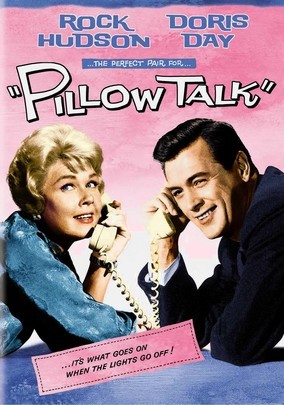 Pillow Talk
1959
Rated NR
103 mins
Womanizing songwriter Brad Allen (Rock Hudson) spends hours on the phone wooing his many women. Problem is, he shares a party line with prim interior decorator Jan Morrow (Doris Day), who's miffed because she can't get any calls. Then Brad gets a gander at Jan -- and it's lust at first sight. Realizing he's a goner if Jan learns his true identity, Brad concocts a Texas persona to seduce her. When the truth comes out, there's hell to pay.
Rent DVDs for only $7.99 a month.
Movie Details

Loading
We're sorry an error occurred while processing your request.