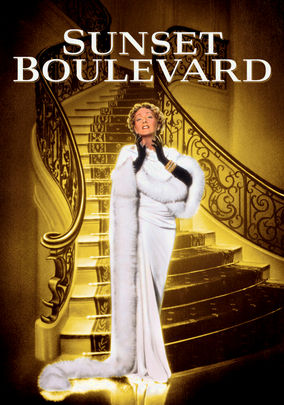 Sunset Boulevard
1950
Rated NR
110 mins
Running from debt collectors, screenwriter Joe Gillis stumbles upon the crumbling mansion of former silent-film star Norma Desmond. As he begins penning a comeback screenplay for her, their professional relationship evolves into something more.
Rent DVDs for only $7.99 a month.
Movie Details

Loading
We're sorry an error occurred while processing your request.