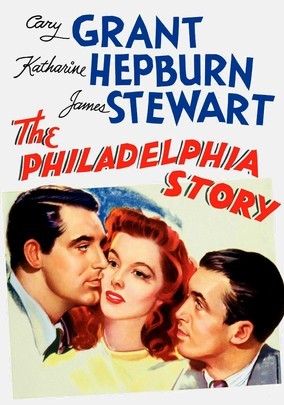 The Philadelphia Story
1940
Rated NR
112 mins
Socialite Tracy Lord (Katharine Hepburn) prepares to remarry, but her ex (Cary Grant) and a tabloid reporter (Best Supporting Actor Oscar-winner James Stewart) have other ideas as they converge on her home for a fateful visit. The three stars form an incomparable trio in one of the most tantalizing screwball romances ever. And under the direction of George Cukor, this once-urbane Broadway comedy springs to life with precision and wit.
Rent DVDs for only $7.99 a month.
Movie Details

Loading
We're sorry an error occurred while processing your request.