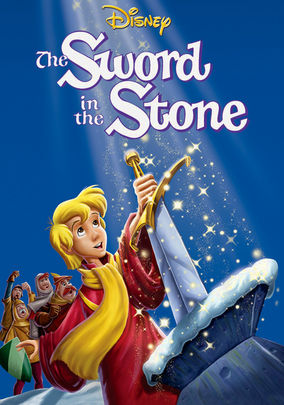 The Sword in the Stone
1963
Rated G
1hr 19m
A humble young squire named Wart allies himself with the powerful magician Merlin and discovers his destiny. No one would have guessed that a sword trapped in a churchyard stone would transform Wart into the legendary King Arthur.
Rent DVDs for only $7.99 a month.
Movie Details
Awards

1964 Academy Award®
Ratings

G

General audiences. All ages admitted.