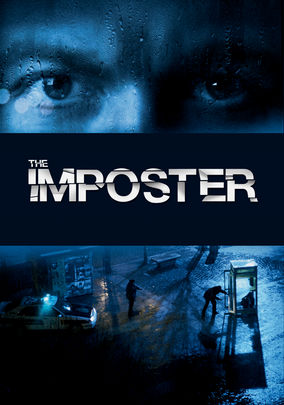 The Imposter
2012
Rated R
99 mins
A 13-year-old boy who vanished in Texas and shows up three years later in Spain now has the same tattoos, but looks different and speaks with an accent. An investigator sets out to unravel the mystery in this riveting documentary.
Rent DVDs for only $7.99 a month.

Loading
We're sorry an error occurred while processing your request.