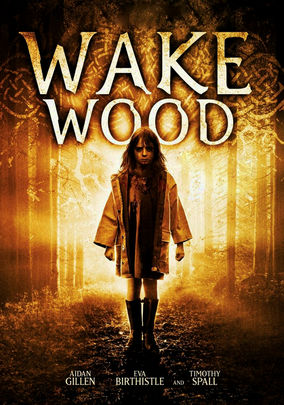 Wake Wood
2011
Rated R
90 mins
After losing their only child, Alice, in a vicious dog attack, two grieving parents relocate to a small town where -- to their horror and fascination -- they discover a pagan ritual that will grant them three more days with their deceased daughter. Hoping to allay their sorrow, at least temporarily, the couple decides to go through with the rite, but the larger question remains, what happens after the three days have passed?
Rent DVDs for only $7.99 a month.
Movie Details
Ratings

R

Bloody violence including disturbing images, and brief sexuality

Loading
We're sorry an error occurred while processing your request.