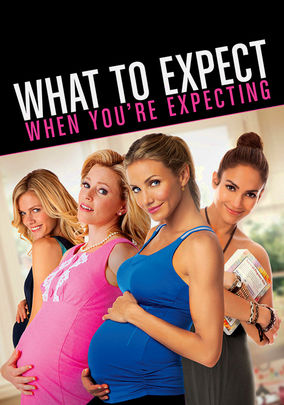 What to Expect When You're Expecting
2012
Rated PG-13
110 mins
This star-studded rom-com that takes its name from a bestselling pregnancy "bible" follows the intersecting lives of several couples who hazard the ups and downs of pregnancy and impending parenthood.
Rent unlimited DVDs for only $7.99 a month.
Movie Details

Loading
We're sorry an error occurred while processing your request.