25 WAYS TO WIN PRIZES
It's thanks to members like you that we've reached 25 years of movies in the mail. Let's celebrate with 25 ways to win swag! Each challenge you complete counts as an entry toward winning prizes and free months. Tasks updated weekly, so check back often.
I want to start winning prizes
Check off an easy task and be entered to win by sharing about your DVD Netflix experience.
Take the survey
MAILER ART
It's always a delight to see people use their red envelope as a canvas. We have some talented artists among our members! Post your envelope doodles on social media with #DVDNetflix25.
Happy Holidays to everyone during this time of giving.
Check out envelope art that members have shared with us.
Memorable letters from our members (and their dogs).
OUR 20TH ANNIVERSARY VIDEOS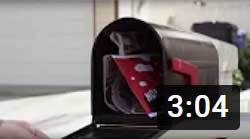 Part One:
The Early Days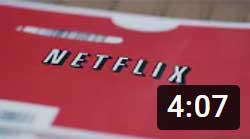 Part Two:
The Iconic Red Envelope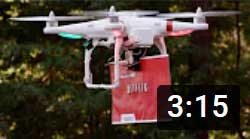 Part Three:
Delivered To Your Door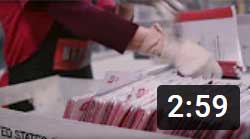 Part Four:
Return To Sender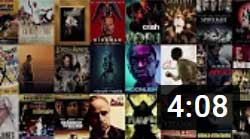 Part Five:
Content is King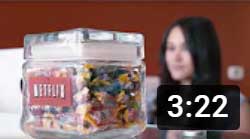 Part Six:
At Your Service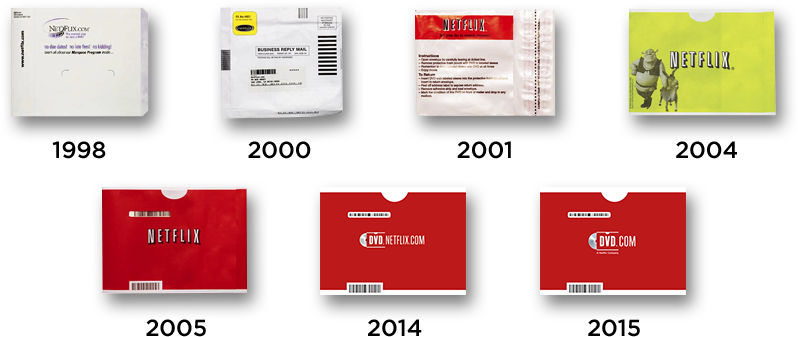 OUR MAILER HISTORY
The iconic red envelope wasn't always red. Check out how the mailer has evolved over the past 25 years. Stay tuned for a gallery on past holiday designs.